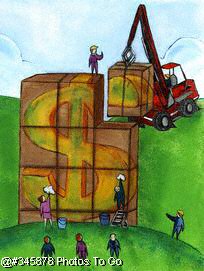 NATIONAL INDUSTRY STANDARD
The National Industry Standard for a complete basement finish in this region is between $30.00 and $70.00 a square foot.

Some of our competitors use $50,000.00 as a base price. They charge for Estimates and Plans. In addition, they charge for many hidden costs.

Worst of all, they accept an 11% loss on your initial investment as simply the Industry Standard.

Our goal is to finsih your basement at between 20-22% below the National Average.

We do not charge for estimates. Your COST ANALYSIS AND DESIGN PROPOSAL IS completely free. We guarantee the price on this proposal 100%. No hidden costs or fees, ever...

We want to ensure your investment is secure when you use JH Basement Finish. The majority of our clients, at the time of resale, experience a profit of approximately 10-20% over their initial investment.